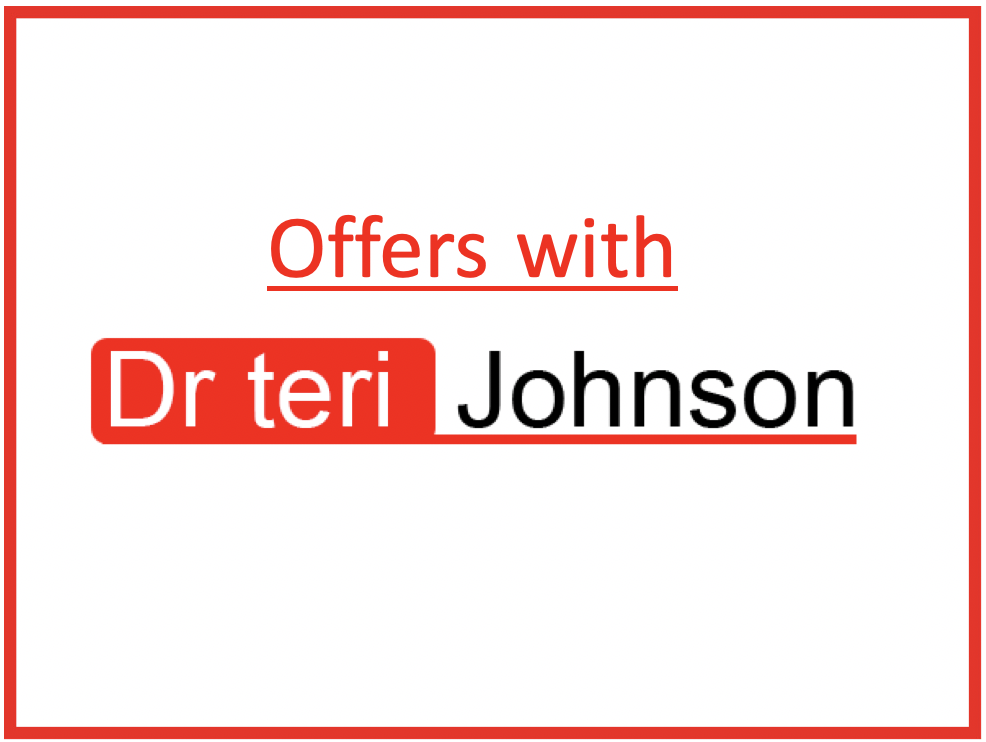 ---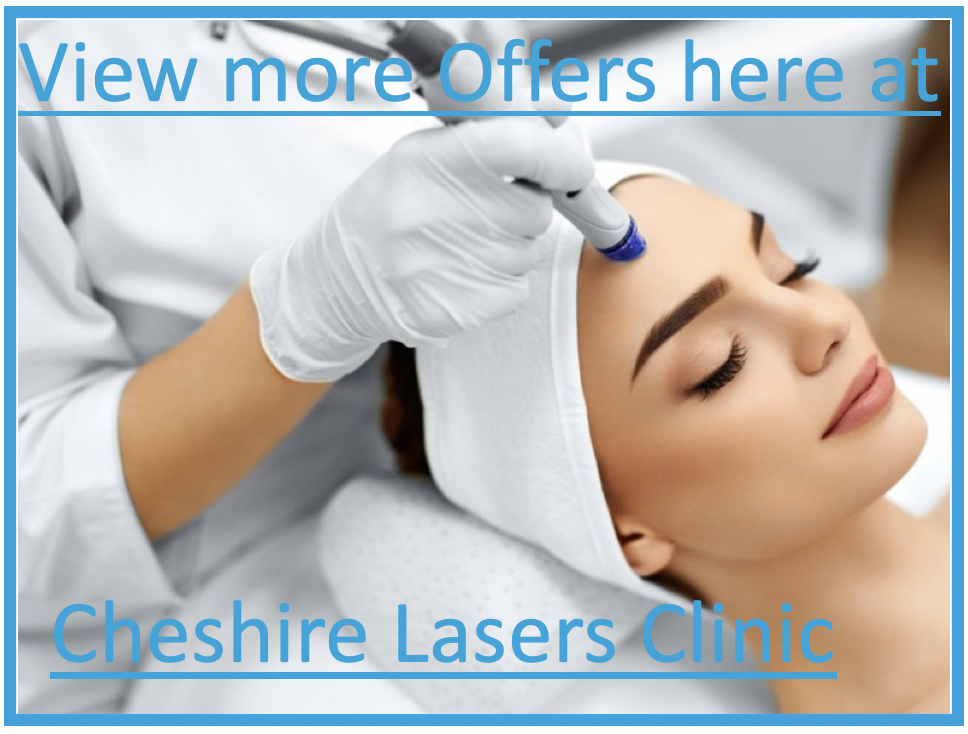 ---
The following offers are provided due to the discounts we have received from our suppliers, sometimes the offers are available for several months but are only available while the offers are available to us.
We do not recommend you rush into having a treatment to benefit from an offer. Similar offers may be available at a later time.
If you are considering a treatment for the first time, please book a consultation with Dr Teri Johnson. She will take a medical history and perform an examination of the areas that cause you concern. She can then advise you which treatments would be most suitable for you and what you can achieve and also discuss other options available to you.
It is important to not only look at the price.
All injectable treatments are by Dr Teri Johnson.
Full aftercare is included 7 days a week in case you have any concerns or questions before or after treatment.